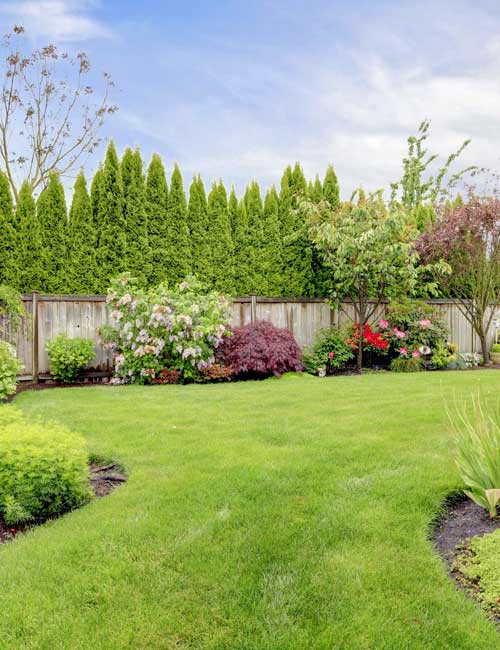 A Local Feel from a Small, Local Lawn Care Expert

Choosing the right lawn care and pest control companies for you is an important decision. When you work with the experts at Hometown Pest and Lawn, you'll notice the difference.
We care about your green spaces.
While our name may be new, our experience is anything but. Our experts have more than 25 years of experience in the lawn care and pest control industry – all focused on serving Michigan residents. We want you to pull into your driveway or drive along neighborhood streets only to see lush green lawns and perfectly-manicured shrubs and trees.
With Hometown Pest and lawn, that's just what you'll get.
It's our community too.
We live here, we work here, we love the local feel, and we believe in beautifying our community in any way possible. Offering comprehensive lawn care and pest control treatment plans, we strive to rid your property of pests and add nutrition to your lawn for optimal growth.
Commitment, Dedication, and Green Results
Excellence is not just a dream – it's our mission. Hometown Pest and Lawn strives to beautify your shrubs, landscaped beds, trees, and lawn during all seasons. Need to prepare your green spaces for the harsh winter conditions? We've got you covered. Want to improve growth and the overall health of your lawn? We've got you covered.
We will always strive for excellence to ensure that Michigan lawns in Lansing, East Lansing, Dewitt, Jackson, Haslett, and the surrounding communities can be admired all year long.
Premium Services With a Personal Touch

We understand that maintaining a lush, green lawn takes time and effort. Your schedule may not afford you the time needed. We've watched as residents have tried their best to revive dead grass or eliminate weeds and crabgrass.
It's our turn to transform your lawn.
What separates us from the competition is that we care deeply about how your lawn looks, while also paying attention to the nourishment of the roots. Whether you opt for core aeration and overseeding or mosquito, flea and tick control, you can be assured that our seasonal treatments and follow-up care is second to none.
Our personal touch is even better
We believe in giving back to the community, which is why we are proud supporters of Project Evergreen, a non-profit organization committed to revitalizing recreational and athletic spaces.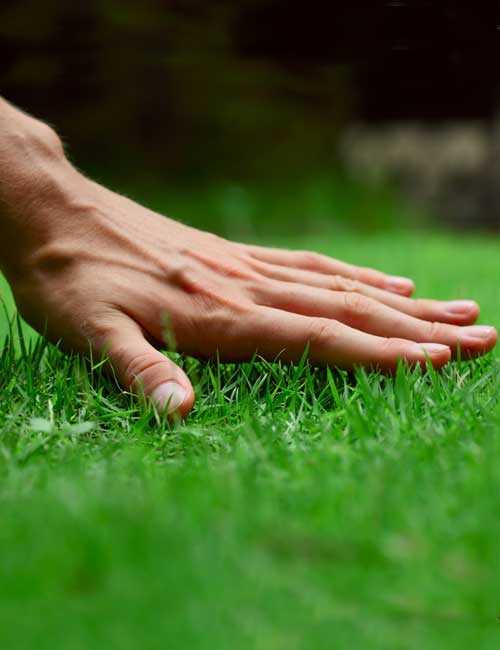 Lawn Care Services to Enhance Your Home

Know that the professionals at Hometown Pest and Lawn are fully trained to nurture your outdoor spaces.
Although our experience speaks for itself, the results are even more telling.
We want you to see green.

Ready to enhance your curb appeal and see green?
Contact us today for an evaluation of your pest control and lawn care needs.