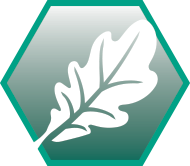 Catering to Your Trees and Shrubs with Care
Many residents in Michigan boost their curb appeal with ornamental trees, decorative shrubs and practical bushes that add flair and color to the exterior of their homes. It's an investment to make, but one you can admire daily as you pull into your driveway.
It's essential, though, to provide nutrients and care to this investment so you can enjoy it for years to come.
That's why tree and shrub care is a premium service available from Hometown Pest and Lawn..
Why?
We know that your ornamental trees and shrubs suffer during the harsh Michigan winters. We know that your Evergreens need moisture year-round. And, we know that many homeowners either don't have the know-how or the time to provide this type of care.
Now, you have a solution.
The Hometown Solution

Hometown Pest and Lawn prides itself on knowing this community. We live in the community. We service the community. And, we are proud to be a part of all of you.
Our technicians are your neighbors, your friends or even your family members. We want to provide viable options for making our community beautiful. And, that's exactly what we do when offering tree and shrub care services.
The hot summer heat is hard on your plants and shrubs. They can easily dry out in the summer or freeze in the winter. Our job is to keep them healthy and protected 365 days a year.
Here's how:
Our crew begins by assessing the health of your plants, shrubs and trees.
The staff then creates a treatment plan.
If necessary, our technicians will fertilize landscaped beds, shrubs and trees.
We evaluate the need for root feeding and trim seasonally if needed.
During the winter months, we check your Evergreens for moisture to help keep them healthy.
Using pet and kid-friendly products, we treat your greenery to eliminate weeds and pests.
Our main focus is early detection. For example, if we see that a plant or shrub is struggling to retain moisture, we'll treat the roots to promote growth. You need another set of eyes on your ornamental trees and decorative plants and shrubs. Hometown Pest and Lawn is ready for this challenge.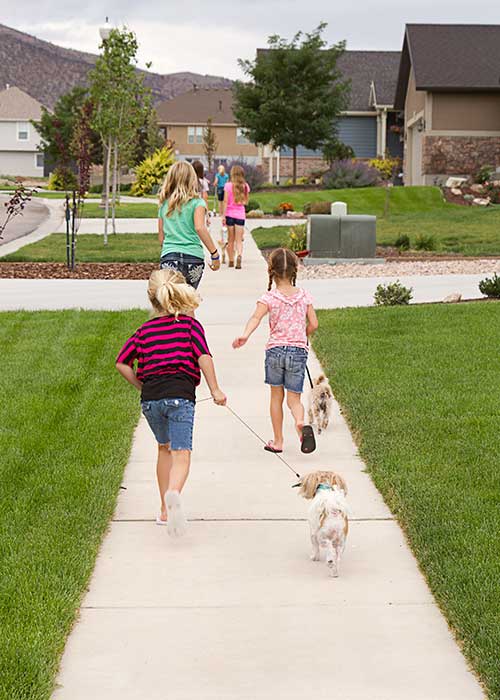 Hometown Pest and Lawn is the Right Choice

We realize that you have choices when it comes to tree and shrub care. And, we appreciate you considering us as the team to safeguard, treat and protect your investments. Our goal is to beautify Michigan neighborhoods and it all starts with you.
From lawn care and maintenance to pest control and tree and shrub care, Hometown Pest and Lawn is ready to provide you with services promoting optimal growth and superior customer service.
Interested in achieving the curb appeal you've always dreamed of? Contact us today to learn more about our treatment packages for your lawn, trees and shrubs.
Give us a call today to learn more about how we can add nutrition and care to your green spaces.