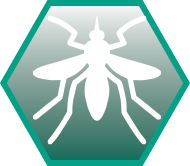 Fight Back when Mosquitoes are Biting
Spring, summer and fall are ideal months to entertain. And, what better way to utilize your outdoor space then to entertain on your patio, deck or front lawn? Unfortunately, mosquitoes can read havoc on your lawn and significantly impact your enjoyment while outside alone or with friends and family.
It's time to fight back.
But, you don't have to do it alone. Hometown Pest and Lawn is here to help.
Minimize the damage to your trees and shrubs, not to mention your outdoor gathering spaces, by trusting in the experts at Hometown Pest and Lawn to take control of your mosquito problem.
Hometown Pest and Lawn is here to help.
Why is Mosquito Treatment Necessary?

We all know that mosquitoes are a nuisance. What most people don't realize is that mosquitoes can cause significant damage to your lawn, your trees, your shrubs, and landscape beds.
But, how?
Mosquitoes can create a breeding ground on your lawn. As a result, they can minimize growth and the overall health of your plants, flowers and ornamental trees.
Not only are mosquitos a burden on your green space, but they are dangerous as well.
Here's how.
Mosquito bites:
Transmit diseases
Prompt severe allergic reactions in humans and animals
Impede the health of livestock
Hometown Pest and Lawn can help create additional safeguards for your outdoor area and for your Family and friends. Pairing our flea and tick control with our tree and shrub care will help to minimize damage from mosquitoes. Don't let mosquitoes continue to harm your lawn, greenery, pets, and family members. Find out how Hometown Pest and Lawn can solve your pest problem.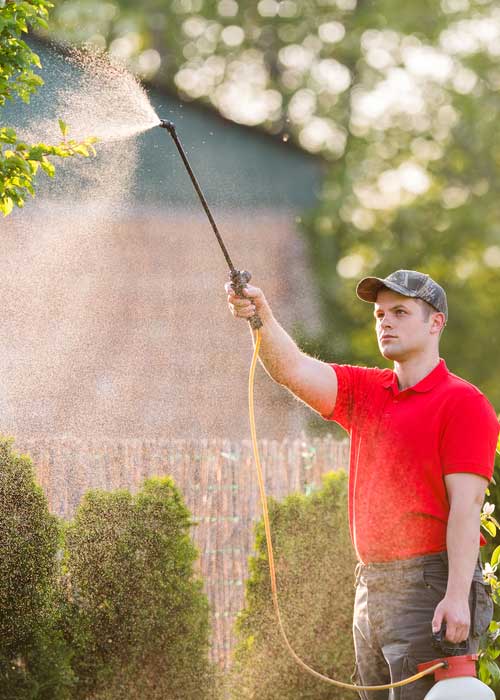 Let Hometown Pest and Lawn Lead the Fight Against Mosquitoes

You may not realize it, but mosquitoes are hiding in various spots near your home. They may be making their homes under your deck, in your bushes or shrubs, and in the grass that your children play in every day.
They are a strong force to fight but, Hometown Pest and Lawn is ready for the challenge.
Our technicians provide you with six applications per year to ensure the inside of your home is bug and insect free. You benefit from our experienced team and a comprehensive program customized to meet your needs. Don't delay and let your bug problem get out of control.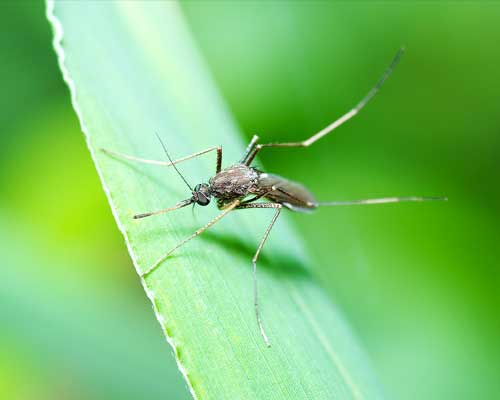 Fight Back Now


Not only can you eliminate mosquitoes from your lawn, but you can also take advantage of our extended services when trusting the experts at Hometown Pest and Lawn.
Hometown Pest and Lawn offers:
Mosquito Control
Flea and Tick Control
Perimeter Pest Control
As a premiere provider of pest control services and lawn care in Michigan, we know the community and we know how to enhance its beauty. Learn more about our premium services and stellar customer service.
Contact us today to begin a partnership with Hometown Pest and Lawn.