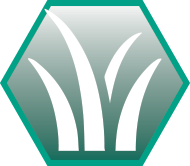 A Lush, Green Lawn is in Your Future
You deserve to pull into your driveway and see a lush, green lawn with healthy roots and optimal growth. With Hometown Pest and Lawn, we can help you get the results you desire. We know that your life is busy and your schedules are full.
That's why we are here to serve.
Achieve a perfectly manicured lawn without the effort or hassle when you enlist the services of the experts at Hometown Pest and Lawn. Boosting the health and appeal of your green spaces is our specialty.
How?
Our lawn care technicians have devised a comprehensive program that offers nourishment to eliminate weeds and crabgrass while promoting the health of your grass roots. Spend more time enjoying your lawn when hosting gatherings or getting in a little family quality time outdoors by trusting in the professional lawn care services from Hometown Pest and Lawn.
Here's what you can expect.
A Comprehensive Lawn Care Program

When you choose Hometown Pest and Lawn for all of your lawn care needs, know that your grass will look and feel healthy year round. Our comprehensive program includes seven treatments and grub control to maximize your curb appeal.
We begin your lawn care treatment an application of fertilizers and treat periodically to promote thicker, greener lawns. Our focus is to feed naturally through the roots and provide control-released nutrients that continue to offer nutrition long after each treatment. As a result, you'll notice less surge growth and better looking grass near your home.
As a small, local company, we offer a personalized touch to give your lawn exactly what it needs. Our qualified technicians inspect the roots to determine the need for any of the following services:
Crabgrass Control
Aeration
Overseeding
Mole Control
And Much More!
If creepy crawling bugs and insects are invading your grass, home, or trees and shrubs, we are here to help. The experts at Hometown Pest and Lawn are trained to take the appropriate measure for control of your pest problem and lawn care needs.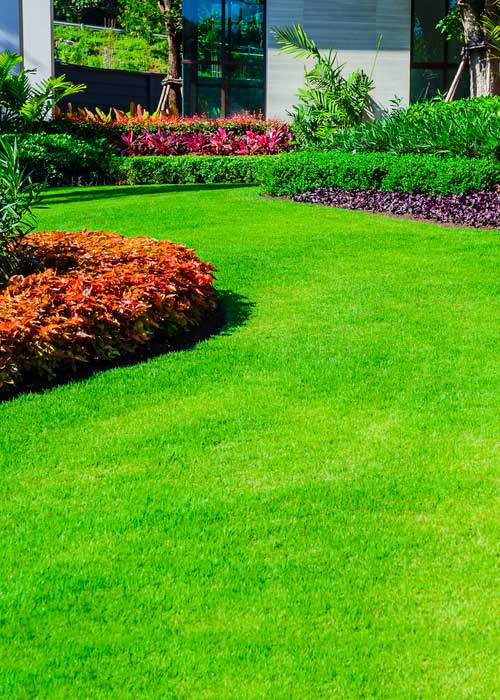 Seasonal Treatments with Optimal Results

It's no secret that Michigan residents face harsh winters every year, that's why it's essential to give your grass, trees, and shrubs the seasonal care that they need. With seven treatments each year, Hometown Pest and Lawn can speed up recovery needs from the summer heat, minimize the damage from fall leaves, and stimulate the grass roots so your grass will survive the harsh winter temperatures.
That's not all, though.
Our comprehensive lawn care program is designed to provide your green spaces nourishment and extra attention when necessary. Consider signing up for these essential services:
Aeration • Grub Proof • Disease Control • Seeding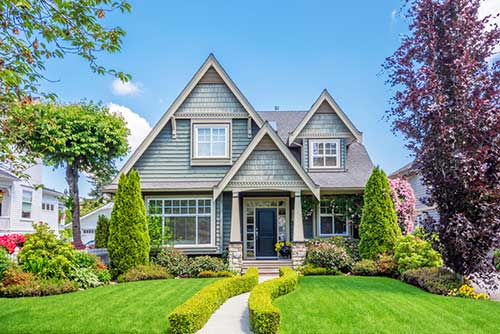 Why Should You Choose Hometown Pest and Lawn?

It's simple, actually.
Hometown Pest and Lawn offers premium services in the Michigan area to help you boost your curb appeal and maximize the beauty of your lawn. We are part of the community and we know the community's needs. That's why each and every service is customized to benefit your residential or commercial lawn.
Give us a call today to learn more about how we can add nutrition and care to your green spaces.