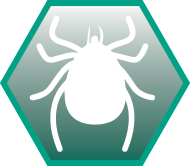 Are Pesky Pests Impacting Your Lawn?
The reality is that you may not even know the damage fleas and ticks are causing. These pesky pests creep and crawl in your shrubs, trees, and grass. As a result, they can cause damage to your roots, plants, and the flowers in your landscaped beds. With Lyme disease infections at an all-time high and the number of tick-borne illnesses on the rise, now is a better time than ever to invest in protection from these dangerous critters.
Do we have your attention now?
If you are concerned that fleas and ticks are also posing risks for your pets, children, and family members, Hometown Pest and Lawn can help.
Conquering Michigan's Fierce Insects and Bugs

The Michigan area prominently faces a flea and tick problem.
How can we help?
Hometown Pest and Lawn offers seasonal applications specified for fleas and ticks, in addition to our mosquito control applications, that work to prevent outdoor damage and interior infestations.
Our innovative solutions feature a comprehensive process to ensure we are targeting the right areas of your home and lawn.
Here's How:
Our technicians begin by inspecting the exterior of your home to determine the location of fleas and ticks.
We then fog the perimeter of your property with an application.
Our staff then outlines high-risk areas that feature low-lying water spots that commonly attract these types of pests.
The treatment plan continues with seasonal applications.
Our professionals will then discuss additional services that may help to safeguard your greenery, shrubs, trees, and lawn.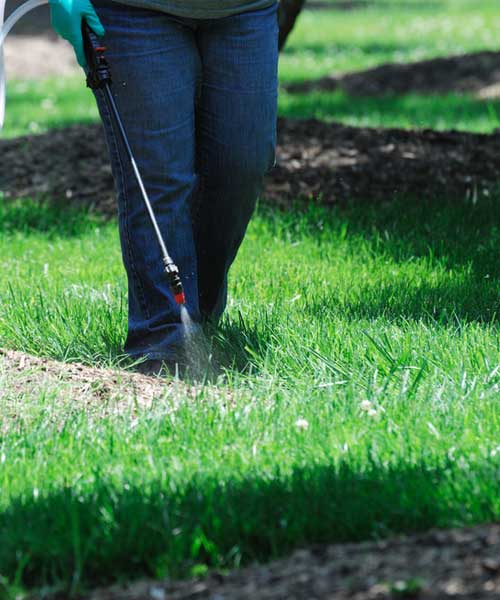 It's Not Just a Seasonal Fix

We all know that fleas and ticks are a hindrance, but many people only think these pests attack in wooded areas. That's not always the case. Our expert technicians commonly find fleas and ticks in neighborhood lawns and even homes. Our goal is to stop them from invading the interior of your home or making a home out of your grass, flowers, plants, trees, and shrubs.
Just one application won't do the trick.
You need a comprehensive service that treats for fleas and ticks throughout the year. Our experts will target fleas and ticks during the most prominent seasons in Michigan. This will allow us to ward off any potential damage before these critters even have a chance to attack.
Create a barrier around your residence or commercial business with the help of Hometown Pest and Lawn. We specialize in flea, tick, and mosquito control so you and your family can better enjoy your outdoor patio space, lawn, and grassy areas while playing yard games or entertaining.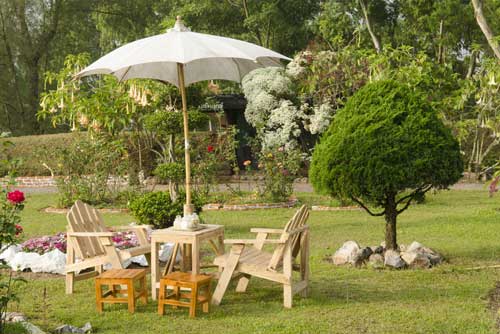 We are the Solution to Your Pest Problem

We know bugs. We know fleas. We know ticks.
With our years of experience and know-how, we devise a comprehensive treatment plan to eliminate these pests from your home's exterior and interior.
You deserve to enjoy your yard and flower beds without any nuisances. It's possible with the help of Hometown Pest and Lawn. Contact us today to get started.
Contact us today to begin a partnership with Hometown Pest and Lawn.