Revitalize and Refresh Your Lawn With Liquid Aeration
Michigan summers can be tough on our lawns. Excessive use from outside entertaining, along with drought and high heat, can cause stress and damage to even the healthiest of lawns. Revitalize your turf and give it the bounce back it needs with Hometown Pest & Lawn Liquid Aeration service.
What is Aeration and Why Do I Need It?
Aeration reduces soil compaction allowing air, sunlight, water, and other essential nutrients to permeate your grass's roots allowing your root zone to grow healthy and strong. It also breaks up any thatch or clumps of intermingled living and dead stems, roots, leaves, and other matter, giving you a thick, vibrant turf. The benefits of aeration are endless. Some of them include:
A reduction in soil compaction
Stronger, deeper roots
A break-down of thatch build-up
Resistance to drought
Elimination of water runoff and puddling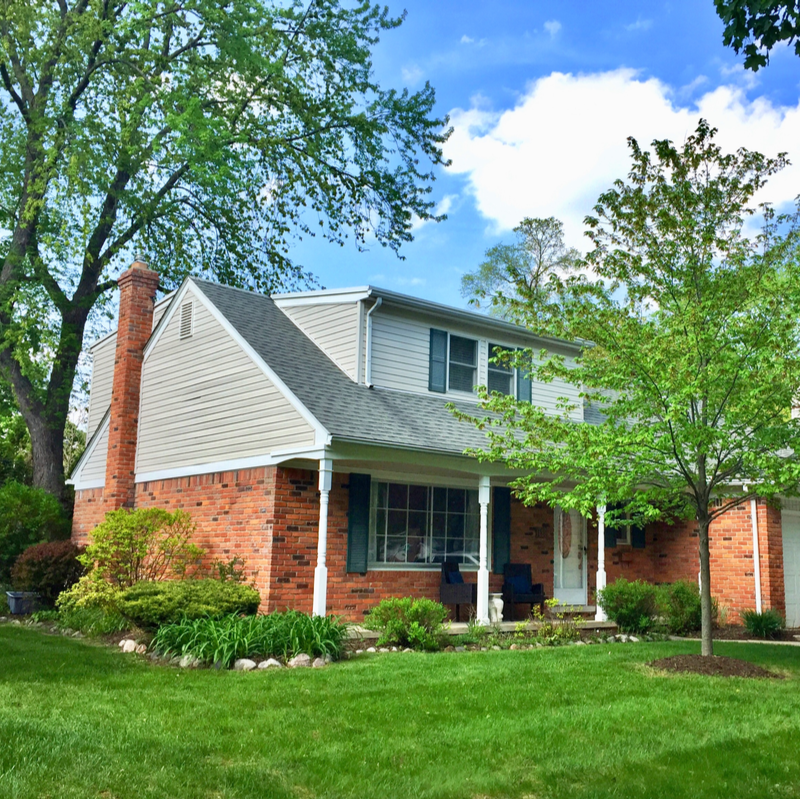 Here's what you can expect.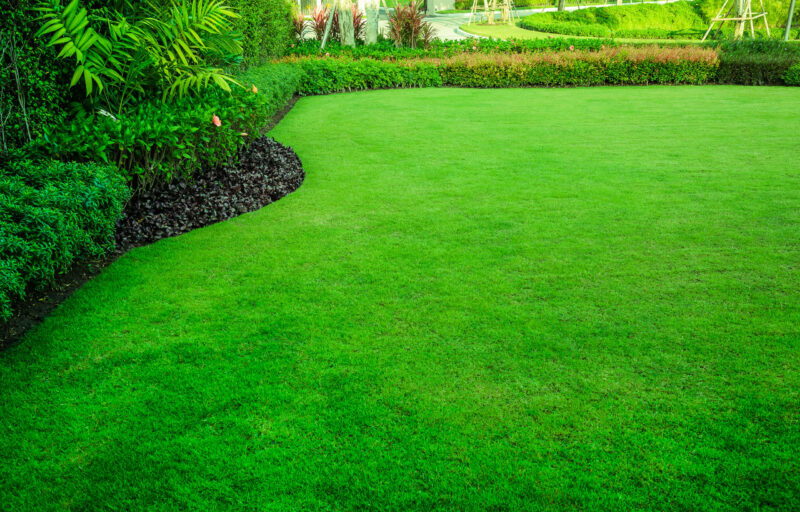 New and Highly Beneficial, Liquid Aeration Offers More Coverage Than Traditional Core
Here at Hometown Pest & Lawn, we've taken aeration to the next level. Our liquid aeration treatment is just as effective as our traditional and just as tough at breaking up thatch. Liquid aeration works the same as traditional core aeration, except that instead of using a machine, we spray a chemical on the grass. With 100% coverage versus the 5% core aeration provides, liquid aeration loosens the soil more, allowing the much-needed nutrients to reach way past the root zone. With liquid aeration, there are no more messy plugs! Other benefits of this new and innovative method include:
More convenient
No marking of sprinkler heads, valve boxes, or pet fences
No risk of damage to your sprinkler systems, pet fences, or underground cables
Better water retention in your soil
Liquid aeration covers your entire lawn
Increase Your Home's Curb Appeal With a well-Manicured Landscape
Maintaining a well-manicured landscape is not only aesthetically appealing, but it helps to increase your home's curb appeal. It can, however, be a daunting task. We have the solution! Hometown Pest & Lawn offers Bed Weed Control to manage your unsightly weeds and grasses throughout the growing season. Our four treatment programs will help reduce and eliminate the time-consuming, back-breaking chore of weed removal. We treat the following areas:
Rock beds and rock gardens
Patios
Mulched areas
Flower beds
Driveways and walkways
We know our local climate. We know the local weeds. With years of experience and hands-on service, we've come up with a solution to help you combat your landscape's weed problem. Our goal is to gain 95% of control and prevent weeds from germinating, providing you with more time in your day. Increase your curb appeal and contact us about our liquid aeration service or bed weed control today.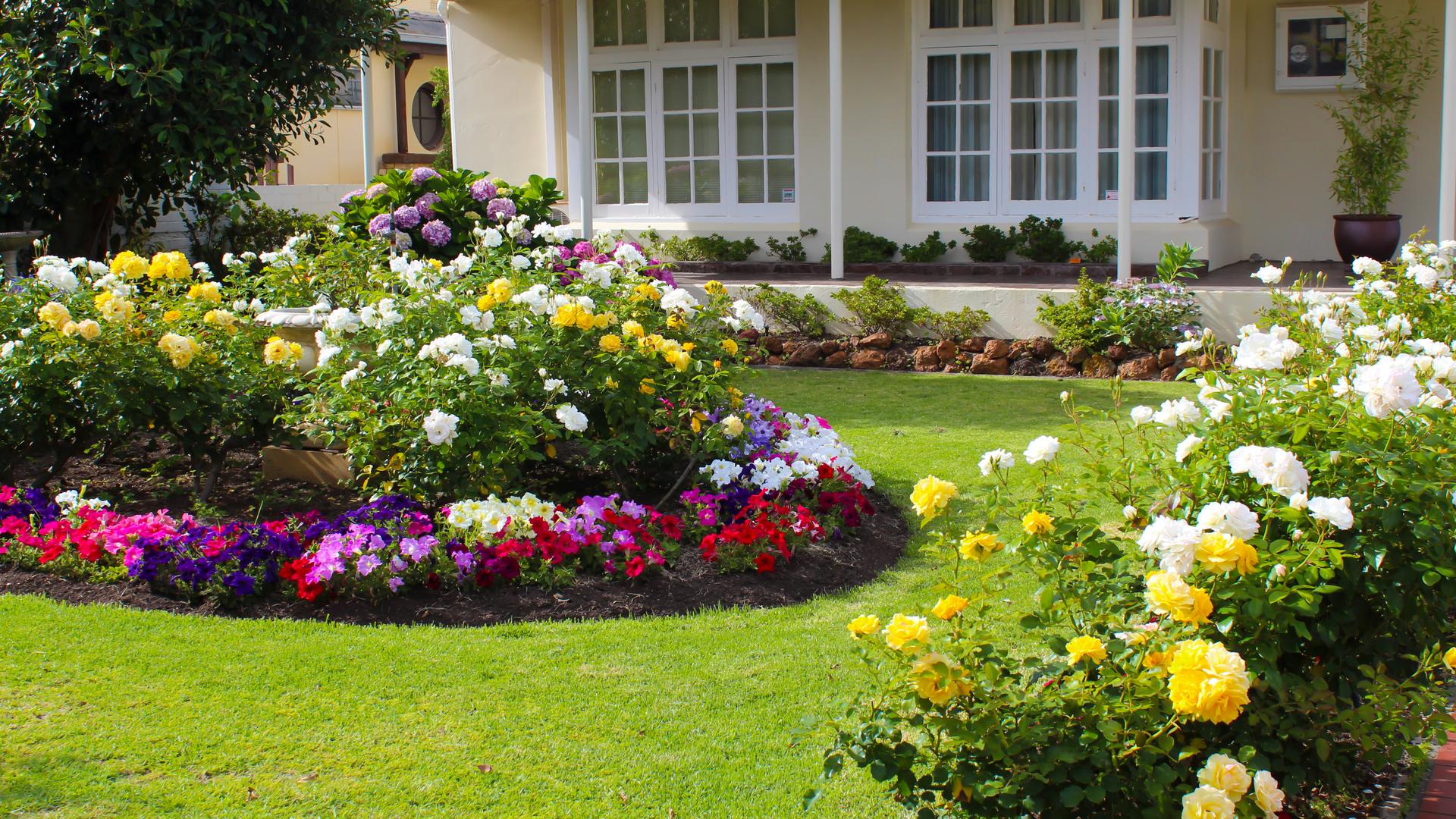 Give us a call today to learn more about how we can service your green spaces.